Body RX Anti Aging Announces Opening of New Location in Kendall
Published on: May 29, 2018 at
12:54 pm
Updated on:
Located across from the previous location
Spacious new location features plush IV Lounge
Same great service patients always expect
Miami, FL  – Body RX Anti Aging, one of the leading medical clinics providing a one-stop-shop for wellness, has announced the opening of its newest location in Miami's Kendall area. Situated on 102 Avenue on Sunset Drive, the new location is in 10271 Sunset Drive, Suite D101 in Miami, FL, directly across from the previous location in Kendall.
The staff at Body RX Anti Aging has high expectations for the new location. "This new location has a bigger waiting area, more patient rooms, plenty of natural light, and our newest IV Lounge. We expect both new and returning patients will prefer this new experience," said Body RX Anti Aging Owner Steven Sevilla. "This upgrade for our business means less patient wait times, more efficiency, and allows our staff to provide an even more VIP experience."
With the opening of the new Kendall location, Body RX patients can choose from two aesthetically-attractive locations in South Florida, including Coral Gables.
IV Lounge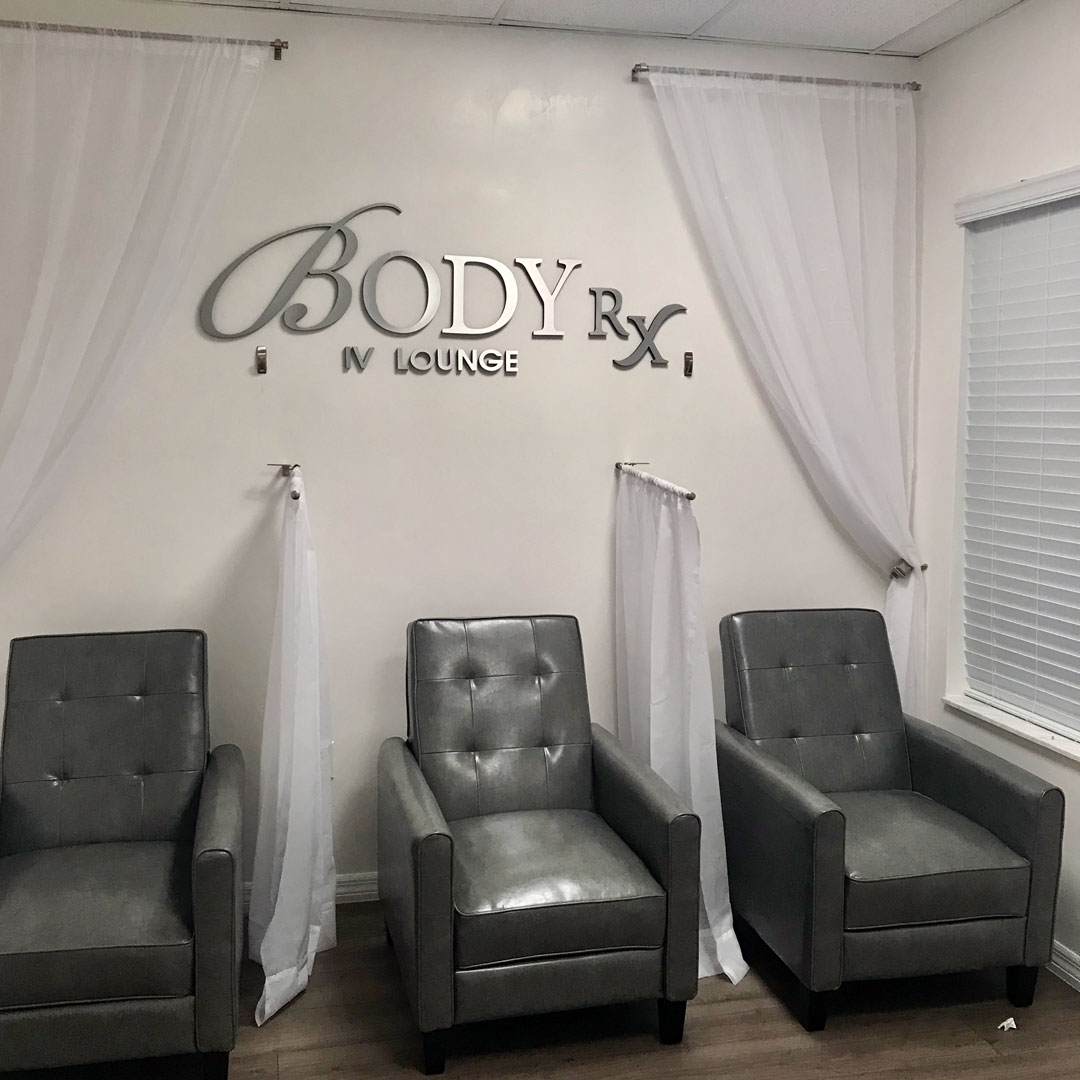 The IV Lounge at both Body RX Anti Aging locations features a relaxing atmosphere with multiple IV Therapy stations and amenities that would rival hotels like flat-panel TVs featuring premium on-demand streaming content, bottled water, plush warming blankets, relaxing music and comfortable seating.
Body RX Miami Address & Operating Hours
10271 SW 72 St, Suite D101, Miami, FL 33173
Telephone: 786-899-4514
Monday to Friday 9 AM – 5 PM
Services offered:
specialized wellness Treatments
PRP
Nutritional Counseling
Skin Fillers
Latest posts by Dr. George Herrera, M.D.
(see all)